Haircuts and Hair Services
Career growth – build your sales and skills.
Work somewhere that is filled with care and gives you a sense of pride. We're rooted in our community and see our salons as an extension of our family.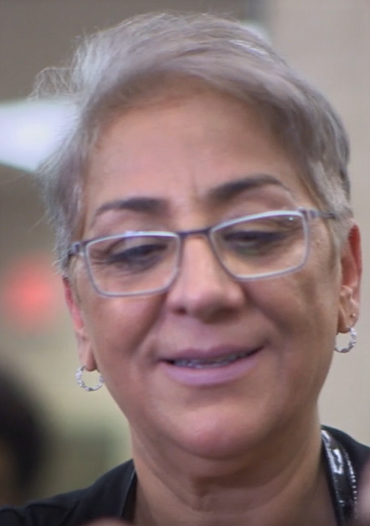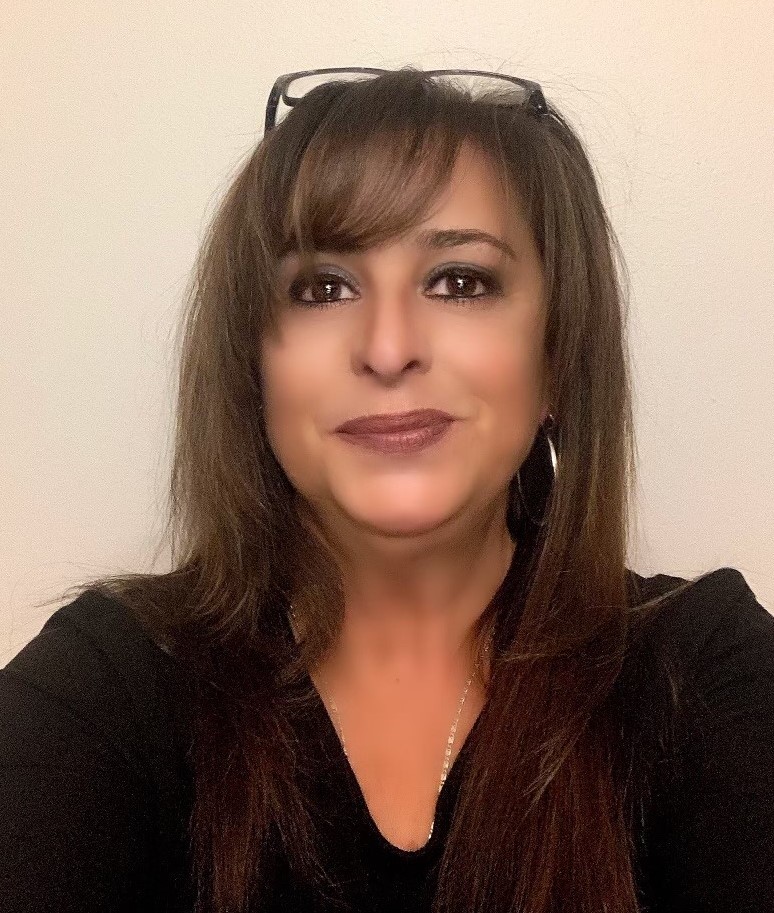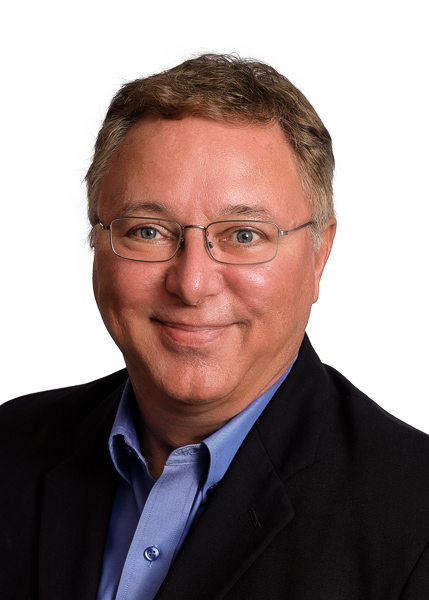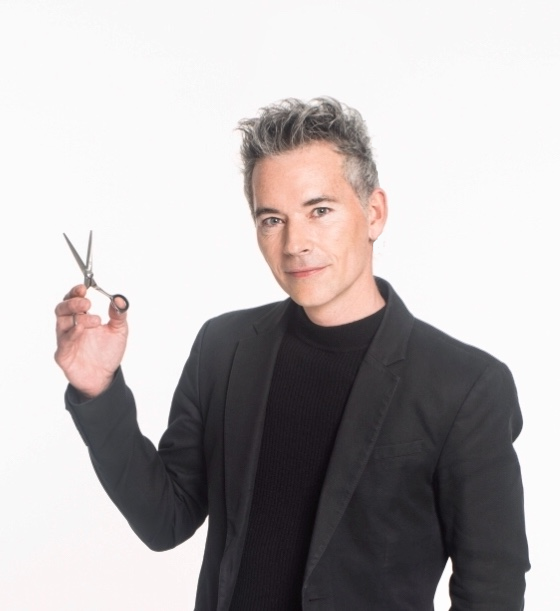 Journey from Hair Stylist to Store Manager
My name is Candice, I've been a hairstylist for 15 years.
In the past I've worked for a couple salons and I've even had my own home salon. From personal experience, having my own business was very stressful. There were so many things to overlook, from investing in products, equipment, tools, and building a clientele that would provide me with enough earnings to support my household. It was a challenge! I was finding myself working 7 days a week and missing out on a lot of precious family time.  It began to feel like work again. You might be thinking it is work. Yes, you're right it is work, but when you have a passion for something and you are in the right atmosphere, it doesn't feel like work.
I sat down and weighed all my options – some salons pay commission, some you pay to rent a chair and others pay hourly. When I came across Magicuts, it seemed like the best fit for me. I wanted to work somewhere I could still be creative, bring my own clientele (and still be affordable for them) and make enough money to support my household. At Magicuts they offer a competitive hourly rate, accommodating hours, use great products, and offer ongoing education. 
Continuing your education as a stylist comes at a cost, courses are very pricey. At Magicuts, they offer online education so you can keep up with the trends, learn new techniques, and learn about new products. 
I've worked for Magicuts for just over 4 years, and in this short time I have been promoted to Store Manager. Opportunity for advancement is at your fingertips as long as you are willing to work hard! With this promotion it was overwhelming at first because there is a lot to learn. Quickly all that went away, we are lucky to have amazing District Leaders that are there to support you no matter what! Any questions or concerns I have are always answered with a simple phone call. 
If you are looking for a career as a hairstylist, Magicuts is an amazing place! Magicuts will give you the opportunities you deserve and will stand by you 100%. I hope a glimpse into my journey as a stylist will help you along the way!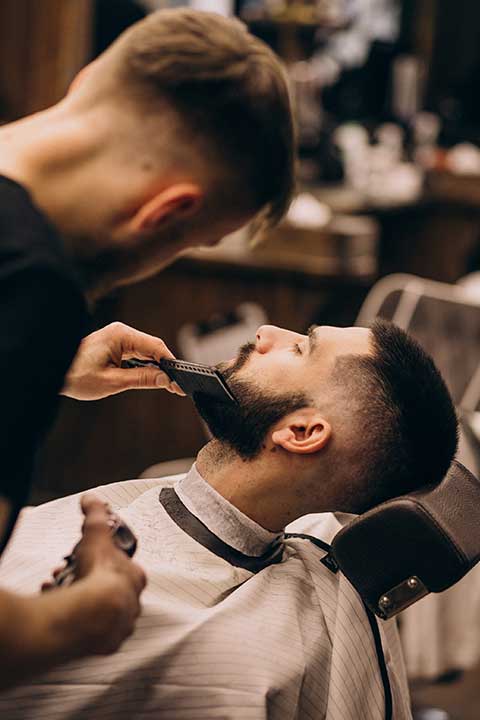 Put Your Style In Your Hand